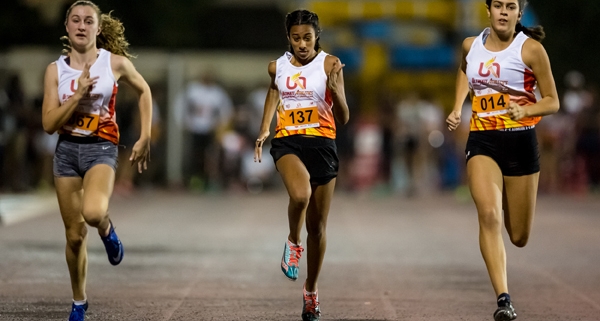 Långväga gäster till VU-spelen!
Nu har anmälningarna till sommarens Världsungdomsspel börjat trilla in och vi noterar en intressant trupp från Förenade Arabemiraten.
Ultimate Athletics är en nystartad förening (2015) med verksamhet för ungdomar från världens alla hörn. Ja, man har inte bara verksamhet för ungdomar. Om man tittar in på deras hemsida så ser man att man har motions och tävlingsverksamhet för alla åldrar.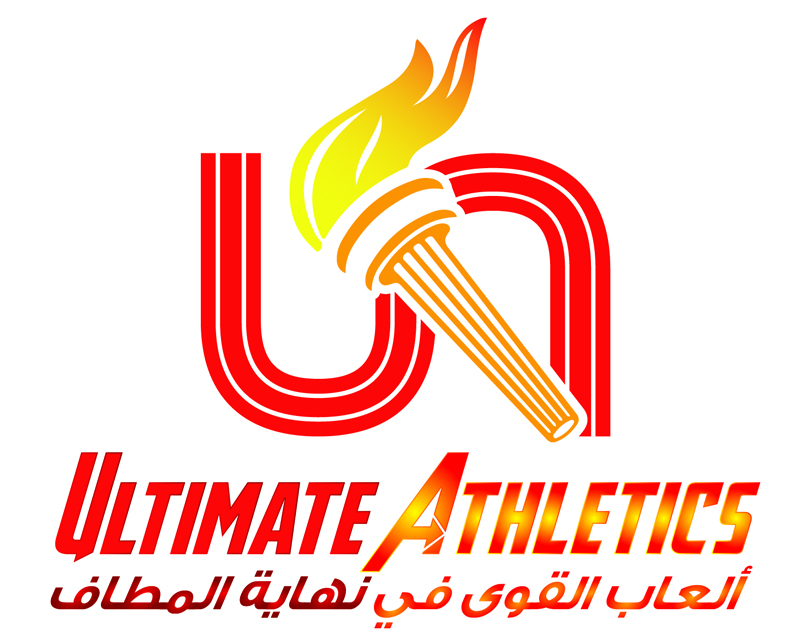 Så här skriver klubben inför sitt besök i Göteborg:
12 Athletes who are resident in U.A.E training with Ultimate Athletics have taken up the invitation to attend the Gothenburg Youth Games. The athletes range from 12-17 and nationalities include USA, United Kingdom, India, France and Switzerland.
We do not get many opportunities for Regional or International competition in U.A.E. apart from at Inter-school events such as the B.S.M.E Games (British Schools of the Middle East). So we quite like the idea of a global open competition with electronic timing, competing against the best youth athletes from Scandinavia. The trip falls near the end of our academic year and after exams, so it would be okay to miss a few days of school! Accompanying the Ultimate Athletes will be coach Joseph Maynard, a Physiotherapist and Coach from Wales.
The athletes are excited as it is their first overseas competition representing Ultimate Athletics.
I expect them all to enjoy the atmosphere in the beautiful stadium. I hope for som personal bests and I would love someone to bring a medal back to Dubai!

Vi har också fått en förfrågan från en rysk förening om de kan sända en trupp ungdomar till årets Världsungdomsspel. Ryssland är ju som bekant sedan flera år avstängda från internationellt tävlande då deras antidopingarbete inte uppfyller de krav som IAAF ställer. På intet sätt ifrågasätter vi detta beslut men det förefaller oklart huruvida detta med automatik gäller även ungdomar.
Frågan har ställts till Svenska Friidrottsförbundet men inte heller här är man helt säkra på vad som gäller. Därför har man sänt vår frågeställning vidare till det Internationella Friidrottsförbundet (IAAF) för klargörande. Vi väntar med spänning på svar på vad som gäller. Det här är ju en känslig fråga så det gäller verkligen att göra rätt.
Maxantalet för årets tävling är satt till 8.800 st. Fjolårets rekordnotering lyder på 8.558 varför det kan var klokt att inte vänta till sista stund att anmäla sig. De allra flesta grenarna lär bli fulltecknade.   Titta gärna in på Världsungdomsspelens hemsida.
http://oisfriidrott.se/wp-content/uploads/2019/03/UAEsprintgirls.jpg
429
600
oisfriidrott
http://oisfriidrott.se/wp-content/uploads/2016/09/OIS_logo.png
oisfriidrott
2019-03-26 11:38:17
2019-03-26 11:46:15
Långväga gäster till VU-spelen!